Beachside Property Rentals
Discover the Difference
Our Latest Rental Listings
Do you have a property you want rented out? Give Us A Call at Beachside – Let us show you what we can do.
Nothing to display
About Us
Our unique mobile management style ensures that you will always be able to contact us. We all lead busy lives, so our point of difference is that we can…. and do operate outside of the general 9 to 5.
We know you are busy, and cannot always attend to matters during your busy working day, but rest assured your concerns are our priority and this is our point of difference.
Anyone can offer property management services during working hours, but our boutique service gives you access to us when it suits you.
You may be asking yourself, how can we do this…. and our simple answer is that we will be capping our client base.
Rentals
Applying for a rental property through Beachside Property Rentals is easy.
If you are local and you would like to make an appointment for a viewing, then please contact Liz to arrange a suitable time.
Landlords
For a free appraisal of your rental property or to change the management to Beachside Property Rentals, please complete the details below and we will contact you shortly.
Obligation Free Landlord Appraisal
Why Beachside?
Landlords will find that we are highly experienced property agents offering our clients a speedy, responsive and cost efficient service.
Beachside is not part of a group or subsidiary of companies and our completely mobile business.
Preparing Your Property
We have a comprehensive list of what needs to be done to prepare your property for a tenant.
If you are after a more tailored program, contact one of our friendly staff and we would be more than happy to guide you through the process.
Insurance
Landlord's Insurance is one of the most important purchases a property investor can make. It pays to make sure you get the right coverage for your property and talk to an advisor about the elements that you should not go without.
Smoke Alarms
Landlords are required to have working smoke alarms installed and maintained to BCA and Australian standards.
F.A.Q.
We have set up a standard list of Frequently Asked Questions by many so that you have ease of access to your questions.
Who Need A Holiday ?
Beachside Property also handles Holiday Rentals
Coastal Luxe with Jetty – 1, 2 or 3 Bedroom Apartment
This spacious and well presented Luxe Three Bedroom two bathroom/wet area apartment offers guests the opportunity to immediately immerse themselves into Noosa's Coastal lifestyle.
Boasting high ceilings, with raw timber feature walls – furnished in soft greys and natural earthy tones. Fitted with a fully functional modern chefs kitchen and open plan lounge dining area, the owners have spared no expense.
Free Flowing & Spacious 2 or 3 Bedroom Home
Nestled in a quiet nook, this architecturally inspired home offers guests a two story residence that features flowing living places and exclusive privacy from within.
Boasting tranquil chill out areas through out the home, and only minutes from the hustle and bustle of iconic Hastings Street, main beach and in walking distance to all the quirky cafes and bars along Gympie Terrace in Noosaville.
Luxe on Granite 1 or 2 Bedroom Home
Nestled in a quiet and picturesque cul-de-sac of Noosa Waters.
This Luxe dual key property offers guests the opportunity to relax within tranquil surroundings yet be only minutes away from the hustle and bustle of iconic Hastings Street Noosa or the bountiful boutique shopping and quirky cafes and bars in Noosaville.
Book a 1 Bedroom or 2 Bedroom stay
Planning Ahead …
Beachside Property Management wants to ensure our clients, that our high quality service will not be compromised and that our commitment to you is genuine. A capped client base will allow us to not disappoint our clients, either landlord or tenant and will give us more time to service your needs effectively and efficiently.
We have a few fundamentals that give us an edge:-
• Intimate knowledge of rent values in the area.
• Qualified staff who are committed to keeping up to date on industry trends, changes and new legislation.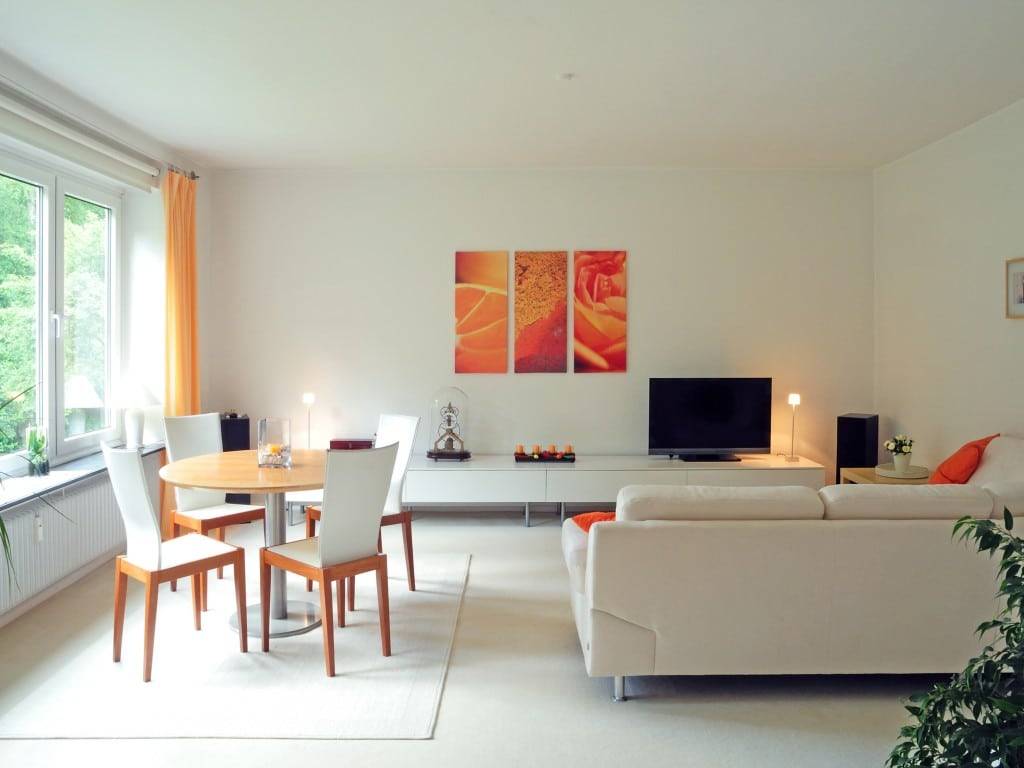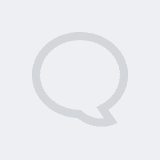 What Our Clients are Saying
Beachside property rentals cannot explain how helpful you have been making the whole process easy as pie! Liz is an amazing human being who puts so much into her work and also genuinely really cares about her clientele! 10 out of 10 professional at what she does! Wouldn't go to anyone else. Thank you Liz!
 Bryce Hegarty
I cannot recommend Beachside Property Rentals enough. Liz is so professional and so thorough. As a landlord you would be lucky to have Liz as your Property Manager as she will look after your property as though it's her own. She has great communication skills and only picks the best tenants for your properties.
Nicole Tilling
I wish there was a 10* rating. Liz is unbelievable. I wish she could take on all my properties. Her professionalism is outstanding. But what puts her apart is the genuine joy and passion she has for helping both landlord and tenant.
Niki Bowen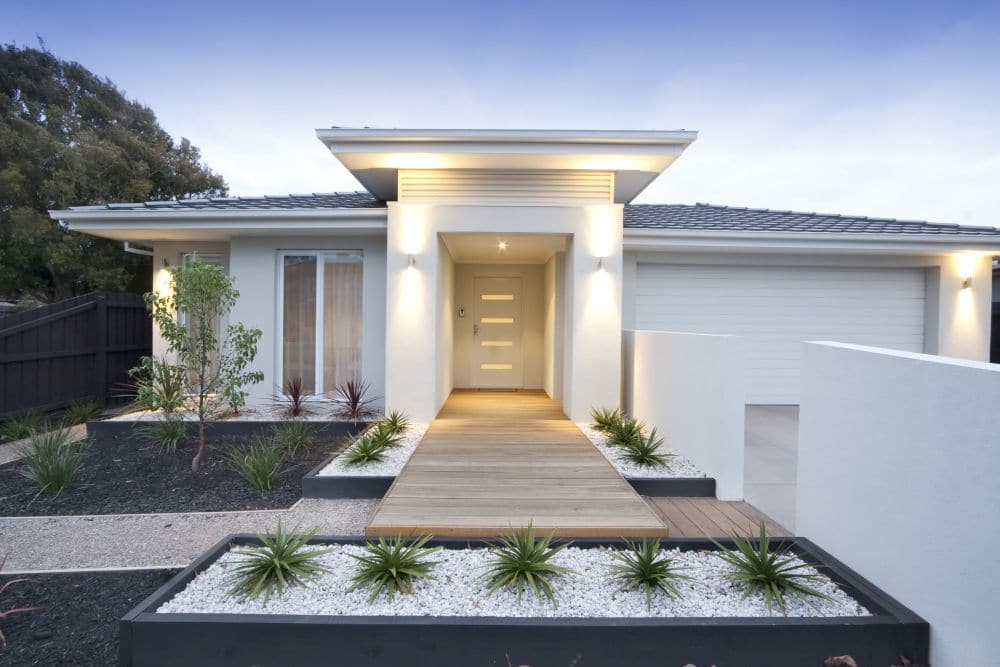 Our Contact Details
Monday to Friday 10:00 am to 4:00 pm
Weekends and Public Holidays by appointment ONLY
Remember we are mobile property service, so if you need to contact us outside of our official business hours, please do so via EMAIL or please call us on 0438 409 842, and we will get back to you in a timely manner
Noosa Heads
Beachside Property Rentals
PO Box 15, Noosa Heads, Qld, 4567